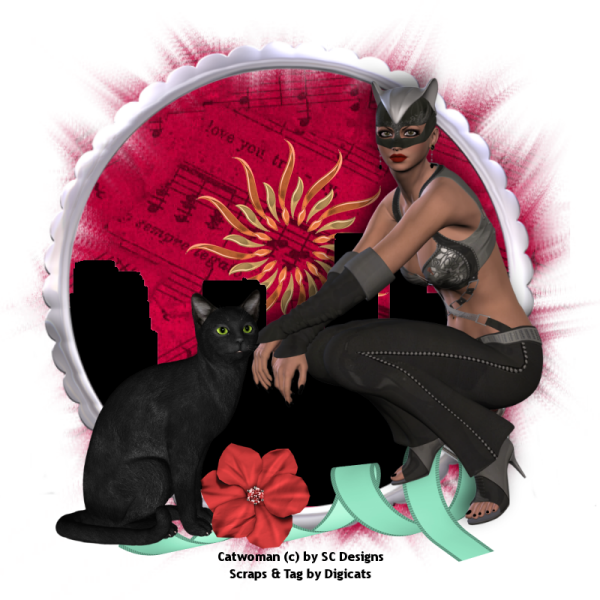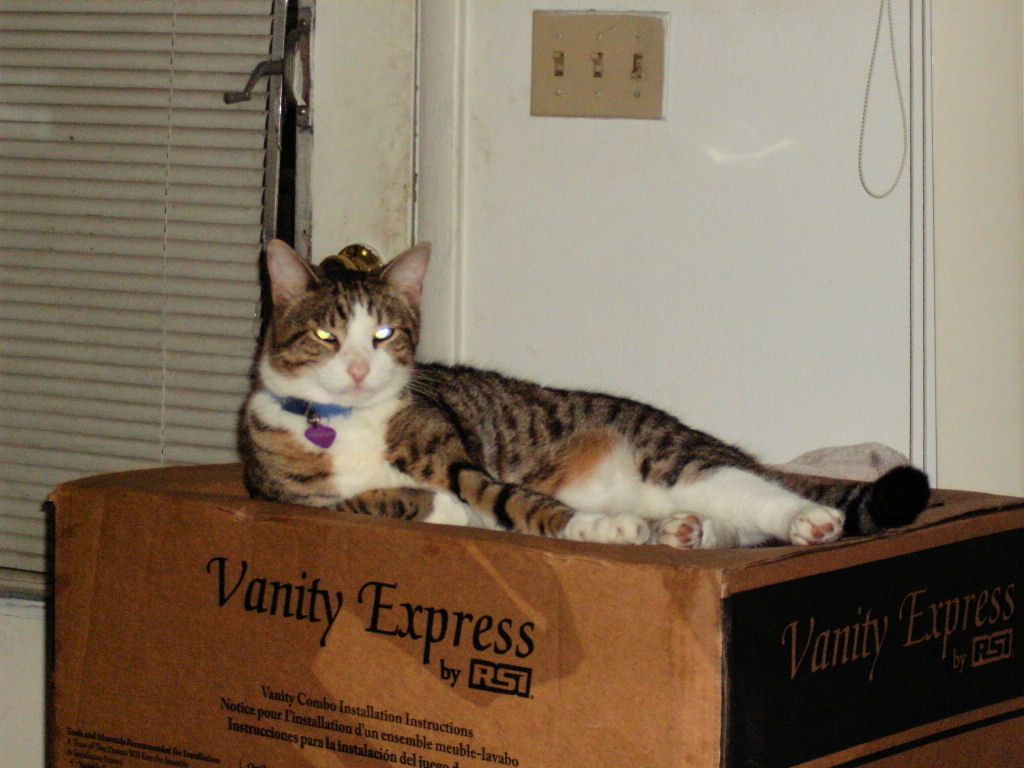 Oh Hai! Sir Tristan Tabby Cat Longtail here! As you can see, I have finally found a box that fits my mancatly physic. As a mancat, I have found that it is important to have a box big enough to accommodate your mancatliness. Plus it really impresses the lady cats!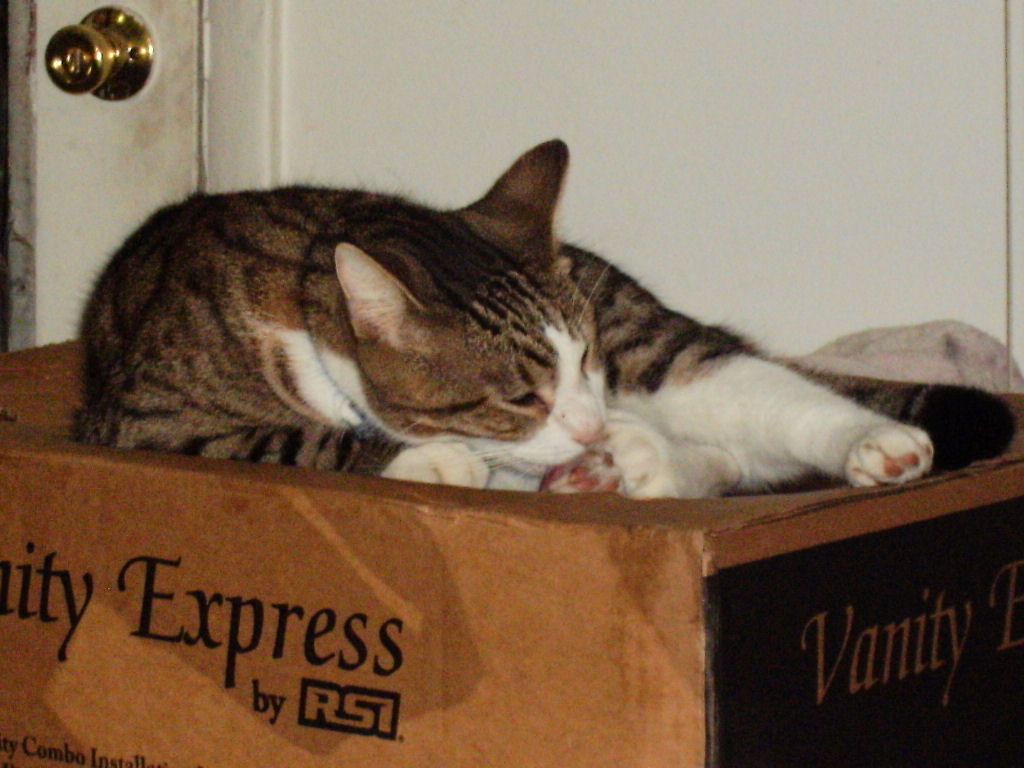 The Demon Cat and I are hosting Weekend Cat Blogging this weekend here at Digicats. Got a cat related post? Leave a comment below with a link to be included in our Sunday Round Up!



My friend, and fellow Floridian, Ms. Ginger is an avid scrapbooker. She is also an innercity Kindergarten teacher. Every year she tries to get 100 post cards for her class by the 100th day of school.
If you could help, and send her a postcard from where ever you are in the world, it would be greatly appreciated. The kids love getting these cards, especially from distant places like England, Germany and Austrialia that they'll probably never get to see in their lifetime.
The address to send your cards to is:
Ms. Brown's Class
Greynolds Park Elementary
1536 N.E. 179th Street
North Miami Beach, FL 33162
You can visit Ms. Ginger on the web at:
http://gingershouse.blogspot.com/
Thanks so much for helping out!