Let's Rock!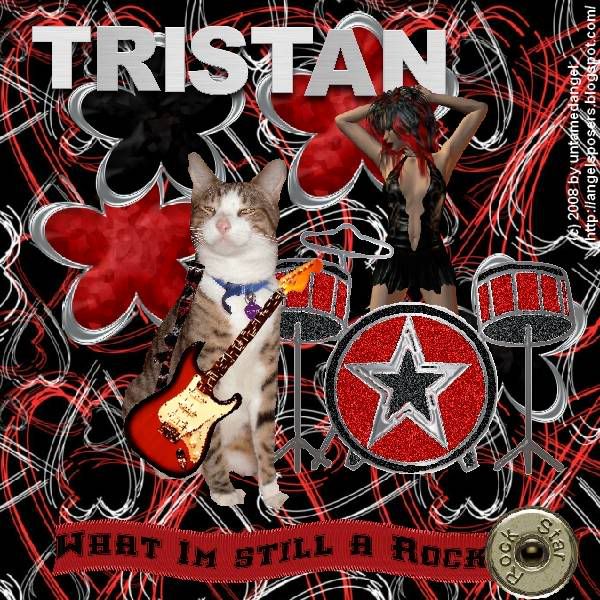 Well, delicious, delicious! Katie starts out our weekend cat blogging round up with some delicious chili! Yum! Yum! I hope she saved some for me!
Check it out at
Glogirly & Katie
.
Next Gattina and crew stop by to admire my box-bed. It seems there's something missing over at
My Cats and Funny Stories
.
The Demon Cat has been outside all day, but Luna stopped by to keep me company. She is
at home in the studio
, and I don't think she ever goes out.
No munchies, but some beautiful sweet kitty faces over at
Paulchen's Food Blog
.
Over at Sidewalk Shoes, Patchouli has a
choice for you to make
. I didn't feel it was much of a choice!
Over at Judi's Mind Over Matter, Jules, another House Panther,
poses for the camera
.
Perhaps they are having too much good food, but Kaz's Cats are regurgitating. They sent me a post on
Three New Things
from February of 2008? I think they are three old things now - sort of like the massage therapist is an old thing.
Rosa's Yummy Yums presents us with some
yummy tabby pictures
! Tabbies are always yummy!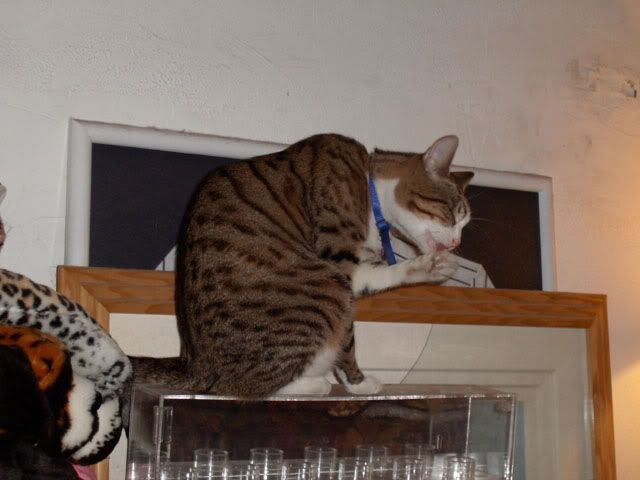 So are tabby toes!
That's it for this round up! Need more cats? The Cat Boys are hosting This week's
Bad Kitty Cats festival of chaos
, while, Nikita has the big wheel spinning with the
Carnival of Cats
.