Another awesome tut from Jessica at Gothic Inspirations using my Witch Doctor taggers kit! w00t!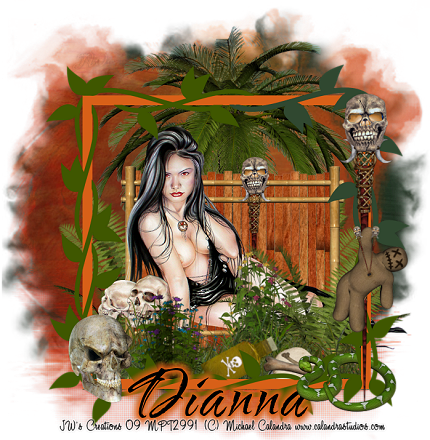 She did a fab job as always. You can pick up the kit at any of my stores, but it's on sale at
Stargazer Scraps
for 65% off.
I'll be leaving Stargazers on the 25th and will be joining the team at
Scrapper's Secret
, which opens their doors on the December 27th. It was time for a change of pace.
So all my stuff is 65% off at Stargazers until November 25th.
You can find the tutuorial at
Gothic Inspirations Tutorials
!
I sent Jessica a CT blinkie as she's done some fab tuts for me! One of these days I'll actually put a Creative Team together. If you're interested in becoming a member of my Creative Team and getting my kits to work with for free, please send me an
e-mail
with CREATIVE TEAM CALL in the subject line, a short bit about yourself and a link to your tutorial site.

I've been rockin' on my blog train contributions, the latest getting my attention is the Scrapper's Secret Rockin' New Year's blog train. This one leaves the station on December 15th, so I'm way early, but I wanted to play with the color pallet.
Here's a sneak peak of what's in store for you on that one: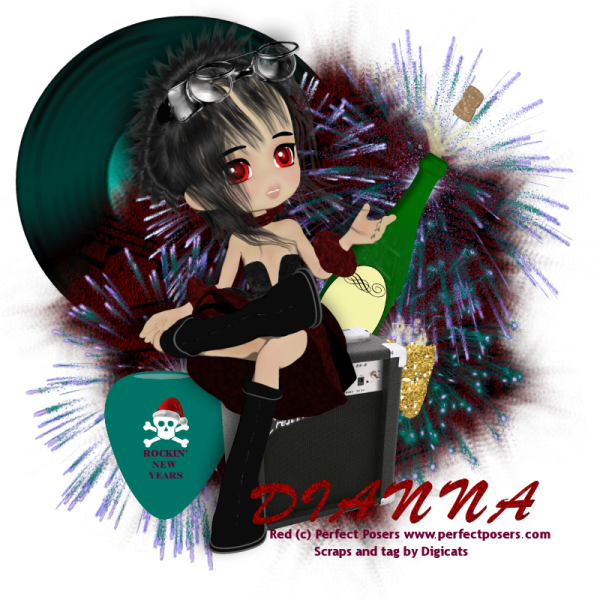 Up coming trains:
Team Trouble Sportstacular
train rolls out on November 23rd;
Gothic Inspirations Holiday Wishes
train rolls out on December 1st;
Bits'N'Bob's Winter Wonderland
train rolls out on December 1st;
Scrapper's Secret Rockin' New Years
train rolls out on December 15th;
and last but certainly not least,
Sophisti-Scraps Holiday Glitter
train rolls out on December 15th as well.
Lots and lots of great freebie kits coming your way!