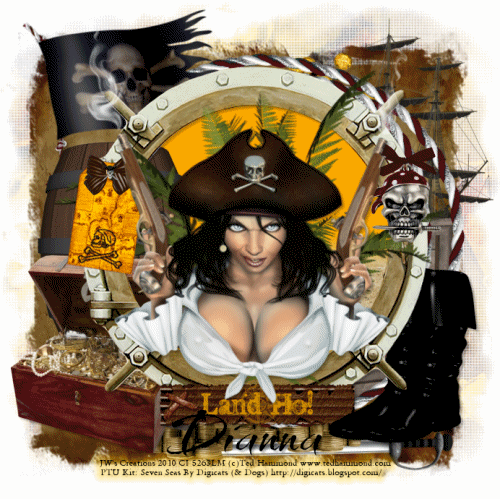 I knew Jess had done a great animated tutorial for me a while back that I forgot to post. And I've finally found it!
She is using my
Seven Seas
taggers kit, which is available where ever fine scraps are sold. :)
You can try the tutorial by setting a course to
Gothic Inspirations Tutorials
.
(Sorry it took me so long to post this hun, but that's when I started getting sick and I had a lot on my mind. I know, sometimes it seems I don't, I hide things pretty well.)
Sin City Tutorial
Another tutorial that got lost, goes with this great tag, which was done my Nancy from
The Creativity Box
's creative team. She is using my
Sin City
taggers kit, which she described as "awesome".
She got the name wrong on the tag, but that's okay. You can find this tutorial at
Designs by Nancy M
.
Visit Nancy on the web by clicking on her blinkie, blow: