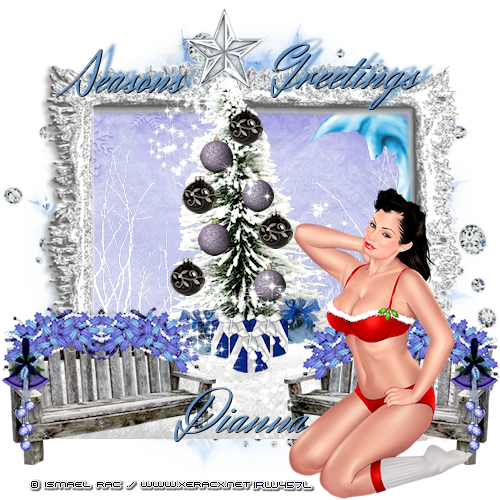 Check out this brand new tutorial from Naughty Angel using my Winter's Chill taggers kit!
She is using the awesome artwork of Ismael Rac.
Winter's Chill
is available at
Scraps and the City
.
You can try this tutorial for yourself at
Concret Angelz Tutz
.
Thanks so much Naughty, for using my kit and thanks for this great tag!