Babs from the Scrappin Jungle Creative Team put together some fabulous tags using my new S.W.A.K. kit. Check these out: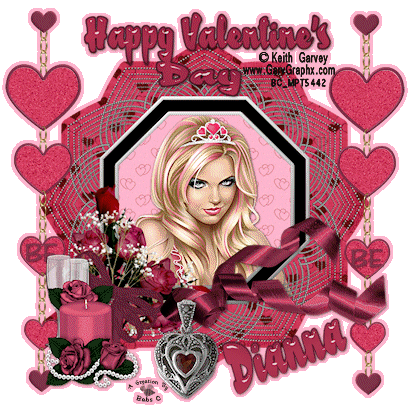 The first one is animated and features one of the awesome new tubes from Keith Garvey. From getting my first Garvey tube last July until now, I've really turned into a bit of a Garvey girl. LOL.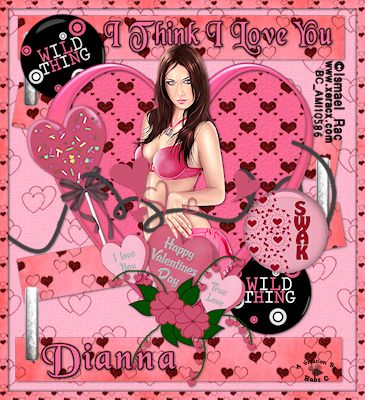 This tag turned out cute! I love the way she used the papers in it.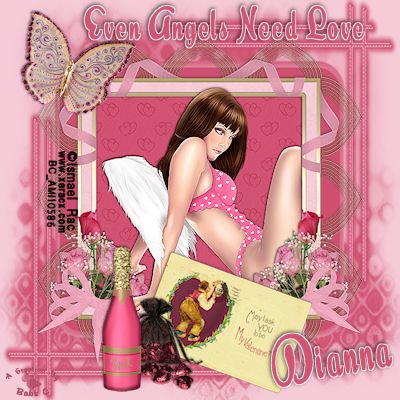 This one features another Ismael Rac tube. Pink champagne and candy! Love it!
Thanks so much to Babs for using my kit. You check out her blog and her tutorial site here:
Sassy N Simple Tutorials