Yesterday was not a very good, on a number of fronts except for one pleasant surprise from Eve at Sweet Tart Scraps. She used my freebie Beachcomber's Element pack to put together this great tutorial: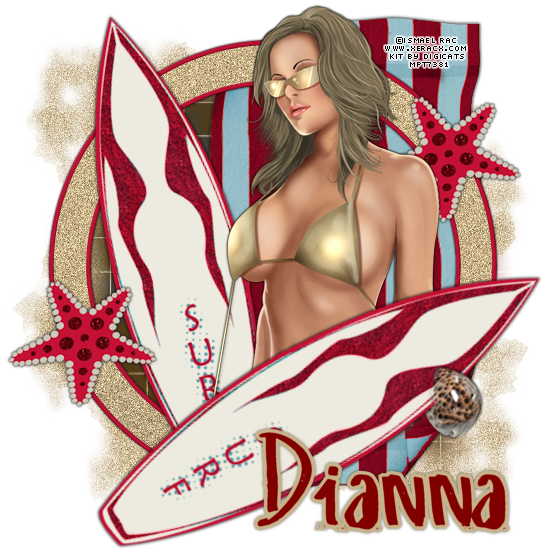 I was totally floored that she'd done this and did such a kick-ass job as well!
You can try this tutorial for yourself at
Sweet Tart Designs
.
Don't forget to stop by
Sophisti-Scraps
and pick up the element pack (it's free!), so you're all ready to hit the beach when you get there!
Thanks a bunch Eve!