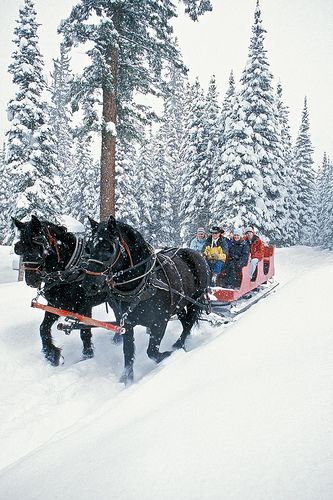 When I sent this preview in to Gail, she was shocked. Mavka is really not up my alley...BUT! She worked very well for this kit.
So... no...I'm not defecting to the light side of the force anytime soon.
The color pallet for this year's Aussie Sleigh Ride put in a bit of rustic theme, with all the greens and browns and yellow, so I went with that.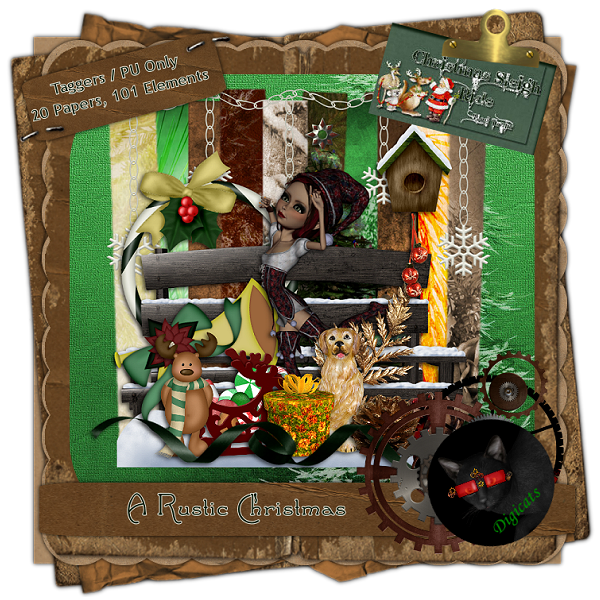 This is
Taggers Size
kit composed of 20 papers and 101 elements including 3 Mavka Marshelle posers by (c)Coh Scraps.
Saved to 300 DPI, and it's personal use only. Please remember that by downloading you are agreeing to my terms of service which state, in part that you may
not
redistribute, rebroadcast, resell, or claim this kit as your own whether you have altered any of the graphics therein or not. This includes, but is not limited to placing this kit or any portion there of on 4Shared, Rapid Share, MediaFire or any other file sharing service
FOR ANY REASON WHATSOEVER
.
That constitutes rebroadcast, and is a no-no. My graphics are copyright protected.
Plus I already pay for premium download service so you don't have to wait for your freebies, and the links stay here FOREVER, so you don't have to put this kit anywhere else to share it, just link to this post.
To download from MediaFire, click
HERE
.
The password is "Rudolph" - no quotes.
If you enjoyed this freebie, please take a moment to vote for Digi!

Click on the blinkie to vote!
Don't forget to check out the rest of the stops on the Aussie Sleigh Ride. And be sure to leave some love when you download. Is a little "thank you" such a step price for a free kit?
Aussie Scrap Designs
Babycakes Scraps
Bastelgalaxy
Bellabelugas
Bits N Bobs
Bonniemojo
Charlie online Scrapping
Connies Digi Pages
Designed by Stina
Designz by Lou
Digicats (& Dogs)
DNScraps
Felice Originals
Honored Scraps
Midnight Music Wordart and Tutorials
Minky Things
Moos Scrapworld
Myriams Scraps
Perfect Posers
Pink's Poetic Scraps
Scrap and Tubes
Smiekeltje
Snag n Tag
Stargazer Musings
Tootypup Scraps
Wishing on a starr
Remember that you can keep up with all the latest Digicats news and freebies just by liking us on
Facebook
, or following us on
Twitter
!
Thanks for stopping by and enjoy the rest of your sleigh ride!