Snow White Queen (PTU) tutorial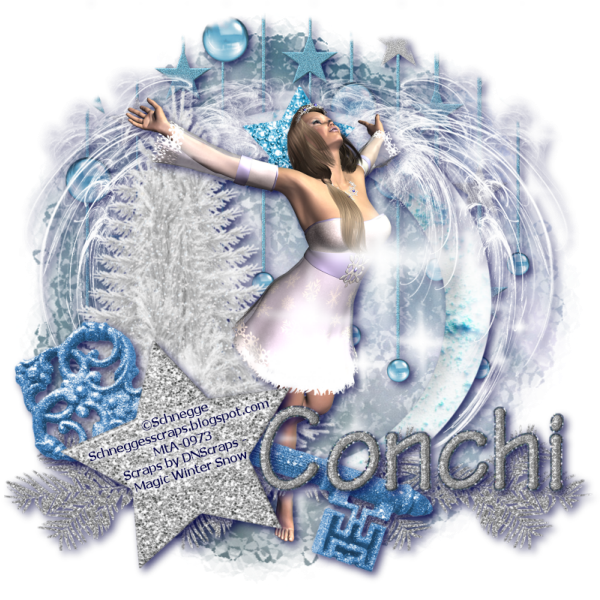 A new tutorial using Conchi's
Magic Winter Snow
taggers kit and a new tube - Snowflake - from Schnegge. You can get Magic Winter Snow at
Scrappetizing.com
. The alpha is a freebie, there is a link provided in the tutorial so you can download it.
Try this tutorial at
Di Before Dawn
tutorials.
Little Rambo in the Woods (PTU) tutorial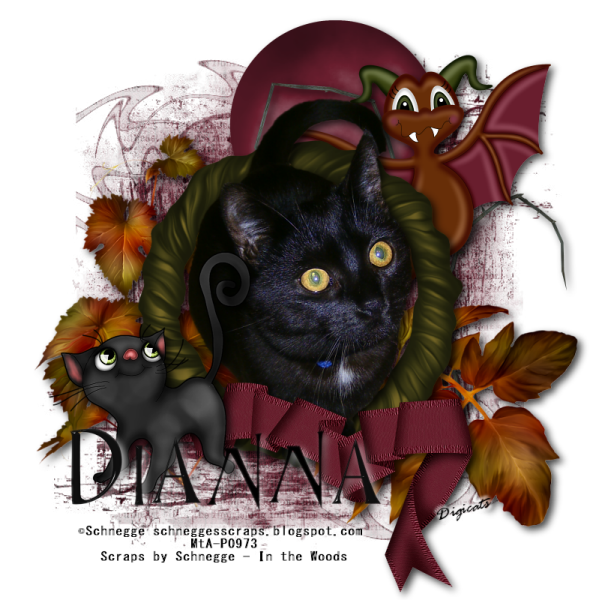 This is Schnegge's little boy, Rambo. The tube is called
"Meow Please"
and is available for free at My Tubed Art.
The scraps are from the
In the Woods
taggers kit, which you can also get at MTA, or at
Twilight Scraps
. The Black Epoxy alpha is courtesy of Free Digital Scrapbooking. There is a download link in the tutorial, which you can find at
Di Before Dawn
tutorials.
Steam Dreams Tutorial
Black Hat is by Schnegge and is available at My Tubed Art. The scraps are from my
Steam Dreams
PTU taggers kit. If you like Steampunk, you are gonna love Steam Dreams!
The Black Typewriter Keys alpha is by Rachael Hudnall.
You can try this tutorial at
Di Before Dawn
tutorials.
Snowball Fight Tutorial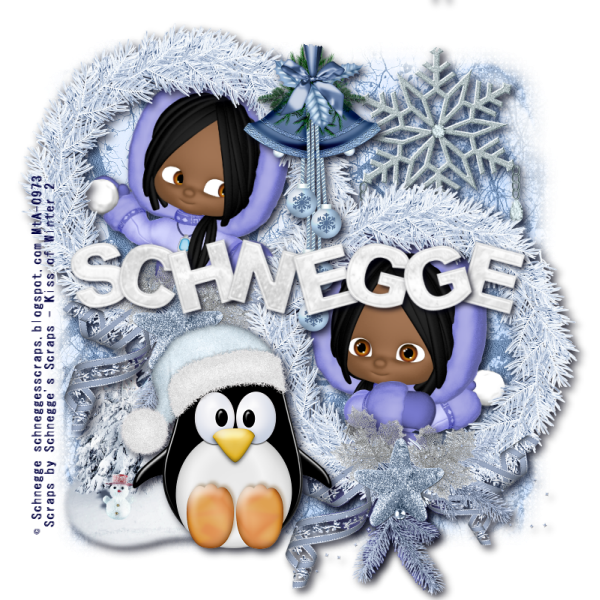 Kind of an odd story to this one. Schnegge wanted me to tut her Lil Winter Girl kit, which I'm more than happy to do , but I keep thinking I HAD tuted the kit before. I did and I didn't. I'd used her Kiss of Winter blog train kit last year and her Winter Girl posers and came up with a tag that could almost be from the Lil Winter Girl taggers kit.
So...I dug out the old file and re-wrote it, so Schnegge could have one with her name on it as well. And the result of that would be
HERE
.