Resolutions Tutorial - Free Scraps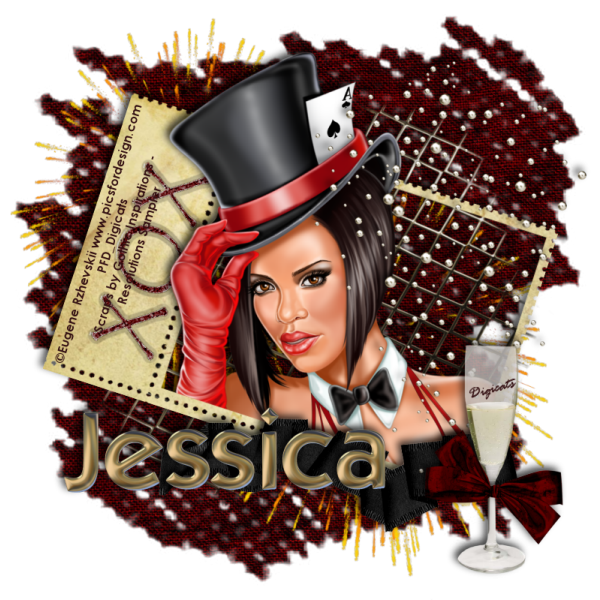 Brand new from Gothic Inpirations is the Resolutions taggers kit and it is just gorgeous. I am using the free to use sampler, which you can snag off Jess' blog.

The Queen of Spades tube is from ©Eugene Rzhevskii.

Get help making your resolutions at Di Before Dawn tutorials.
Cryptic Corner (PTU) tutorial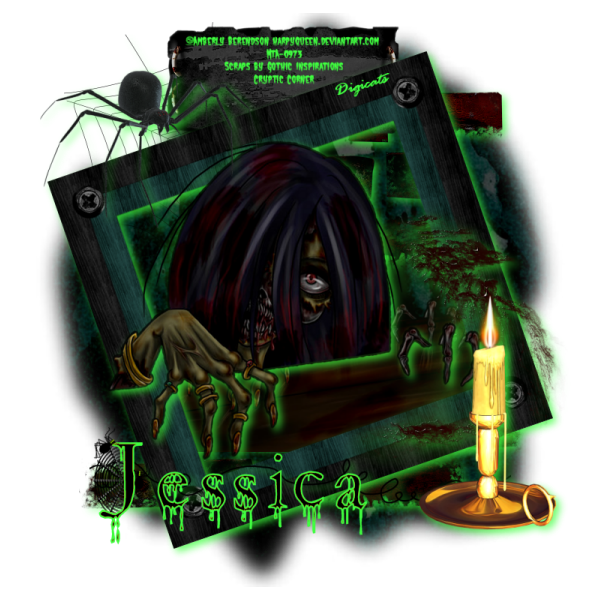 It's not Halloween it's um...Gothic! Yeah, that's it! Gothic!

Well, at least the scraps are from Gothic Inspirations, this time her Cryptic Corner taggers kit. Artwork by ©Amberly Berendson.

You can get Cryptic HERE.
A Dark Romance (PTU) Tutorial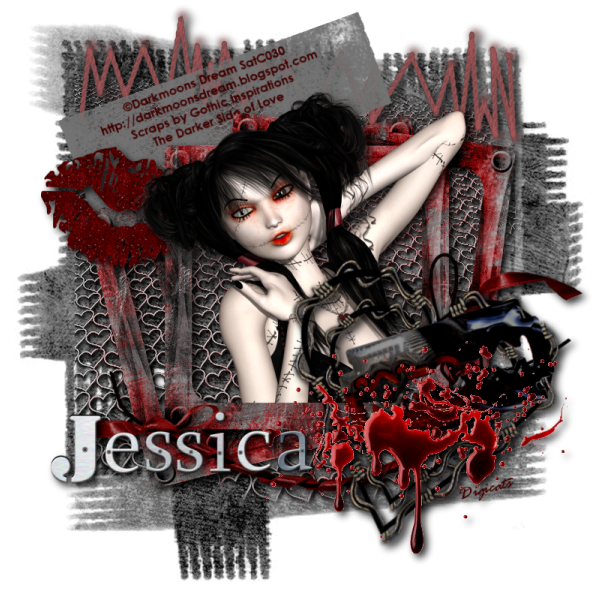 It's not Valentine's Day it's um...Gothic! Yeah! That's it! Gothic!

The scraps are from The Darker Side of Love taggers kit, the My Lil Dollie tube is new from ©Darkmoon's Dream.

Find your dark dollie Here.
And finally, last but not least:
Goth Chic (PTU) Tutorial - Free Tube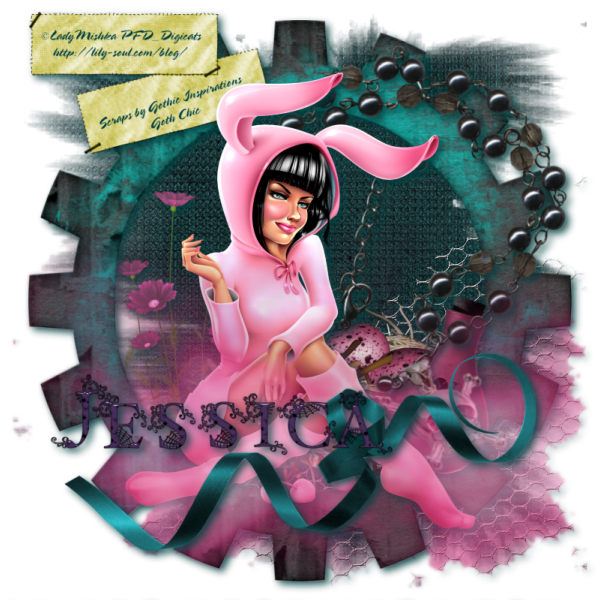 It's not Easter, it's Chic! Goth Chic that is!

The bunny tube, which is called Catherine, is a freebie from ©Lady Mishka.

You can try this tutorial (and find out how to get your own bunny tube) at Di Before Dawn tutorials.