For all those that are having one of those days
when you are just not in the Christmas Spirit,
there's a new tutorial from Nancy M!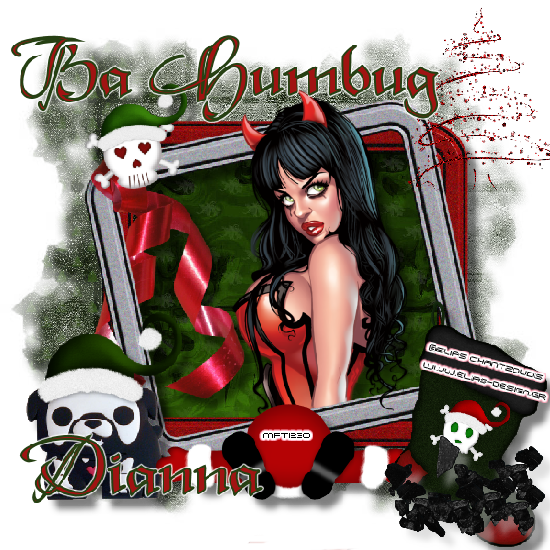 She's using my A Skully Christmas taggers kit, which is available at The Creativity Box.

You can try this tutorial at Designs by Nancy M.

Fab job hun and thank you SO MUCH for you using my kit.

I totally love this one!