Scout Cat is contemplating camping out on the scanner this weekend. I have different plans for it. This plopper is from Rasberry Roads Design, using their
Scouts Honor
Set. There are five separate sections to that set, each a $1.00 each. I sort of doctored it up a bit with some additional elements from other parts of the set: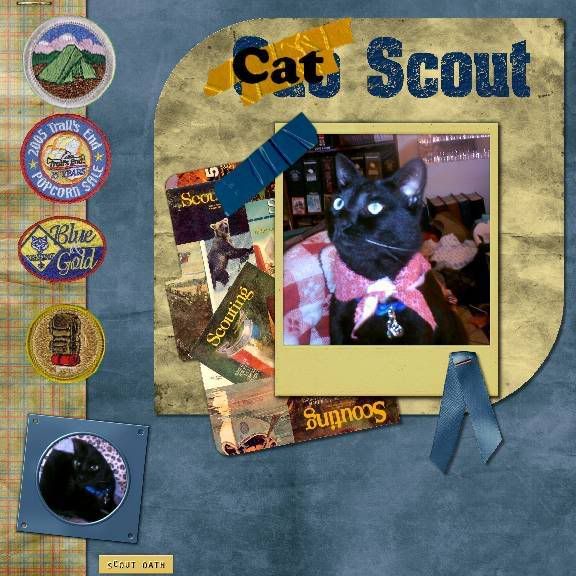 After all she is a cat - not a cub - scout.
From Helly comes this lovely
desktop freebie
: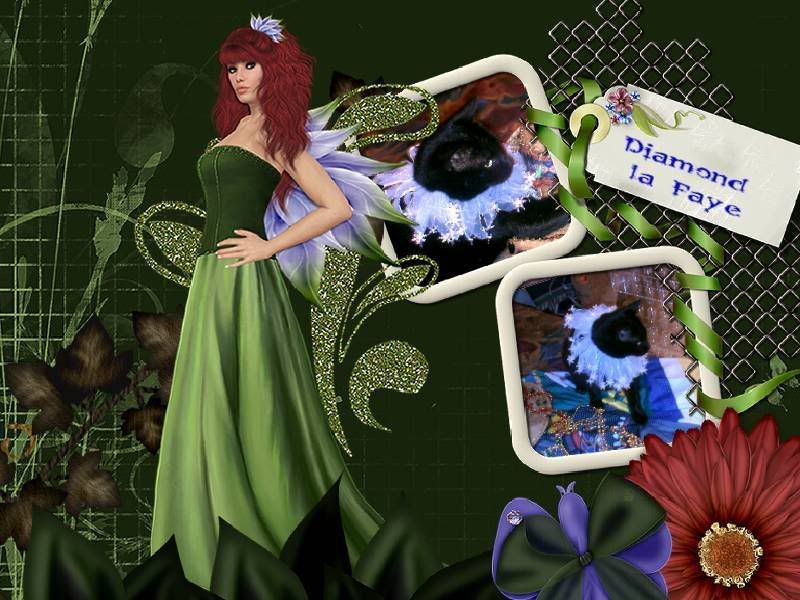 It is part of her Faery Magick collection and I'm not really sure what to do with it, as it says it's active deskop element...but...it doesn't really do anything?
Oh well.