I decided I needed tags to go with the
Could be Happy
kit. Helly's got some
layered tags
available, but after trying to play with them, I've decided I'm hopelessly inept at Photoshop. Or at least, I need a "how to" manual. The one that came with the program I've sort of lost over the course of the years. As I'm running a old(er) version of PS (5) I think I'll try hitting up One for the Books and see if they carry anything out-of-print like that.
However, be that as it may...I was scrolling through
Helly's blog
and found
freebie cardboard tags
she'd done much earlier in the year, and a little further back,
bracket frames
. Much as I liked the layouts to date, they kind of look a bit like magazine covers. For example: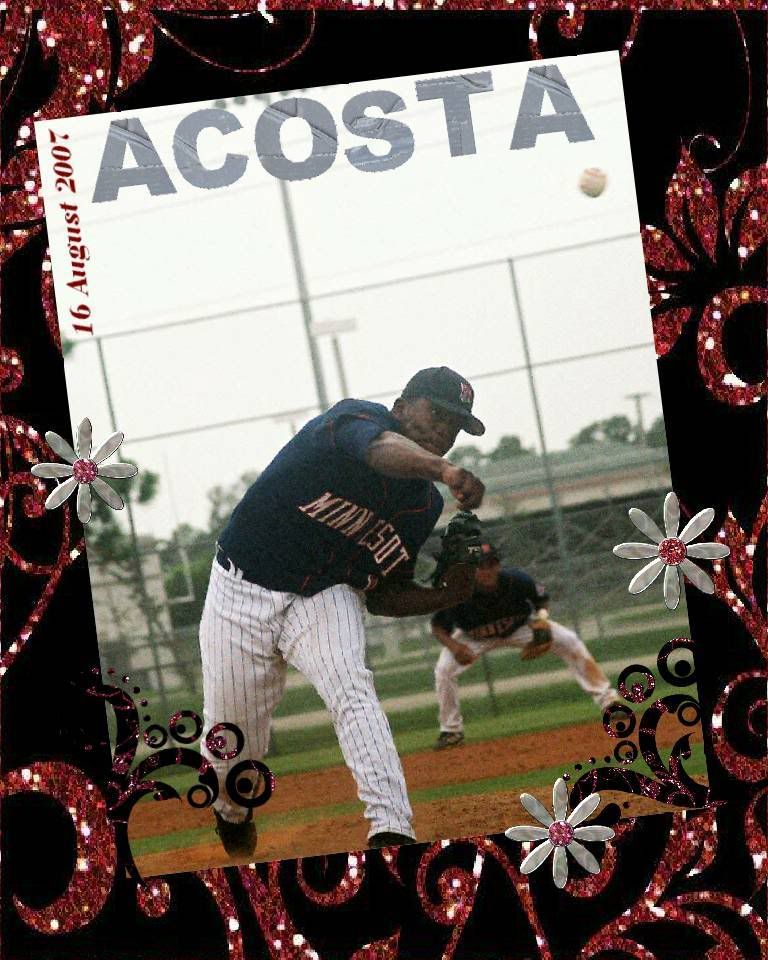 This was a try out piece using Helly's Get Real Sampler.
The frames solved that problem: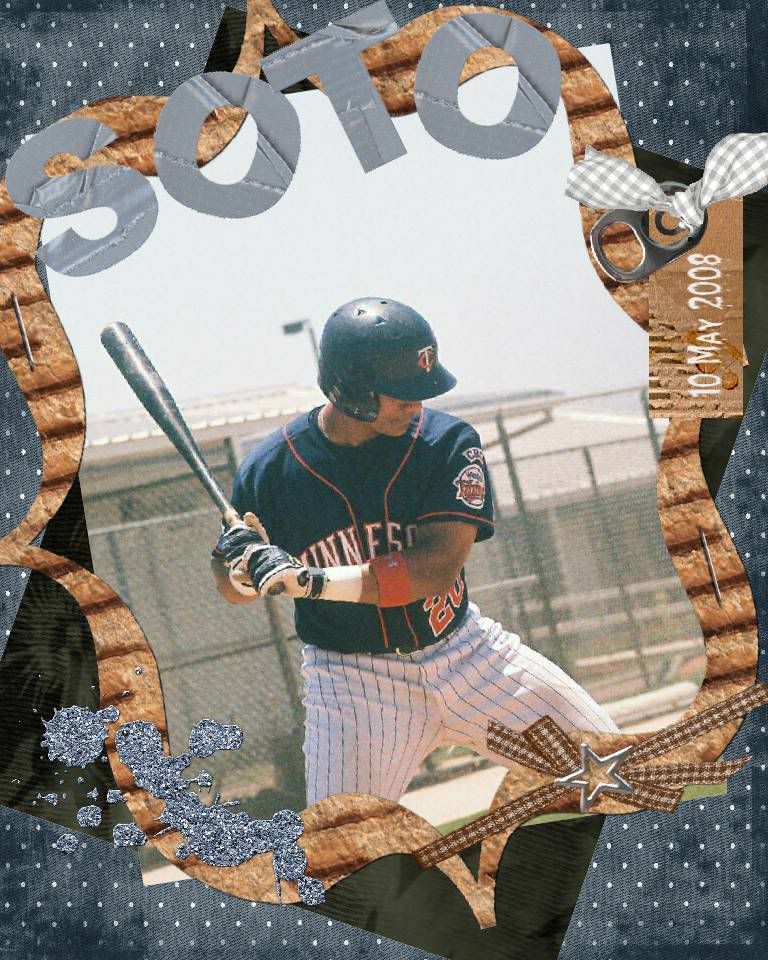 I also downloaded a whole bunch of freebies kits she had available, some of which look like like they have potential, including the
"Wannabe" kit
that I used to make a "Movie Star" layout for my little Starlet.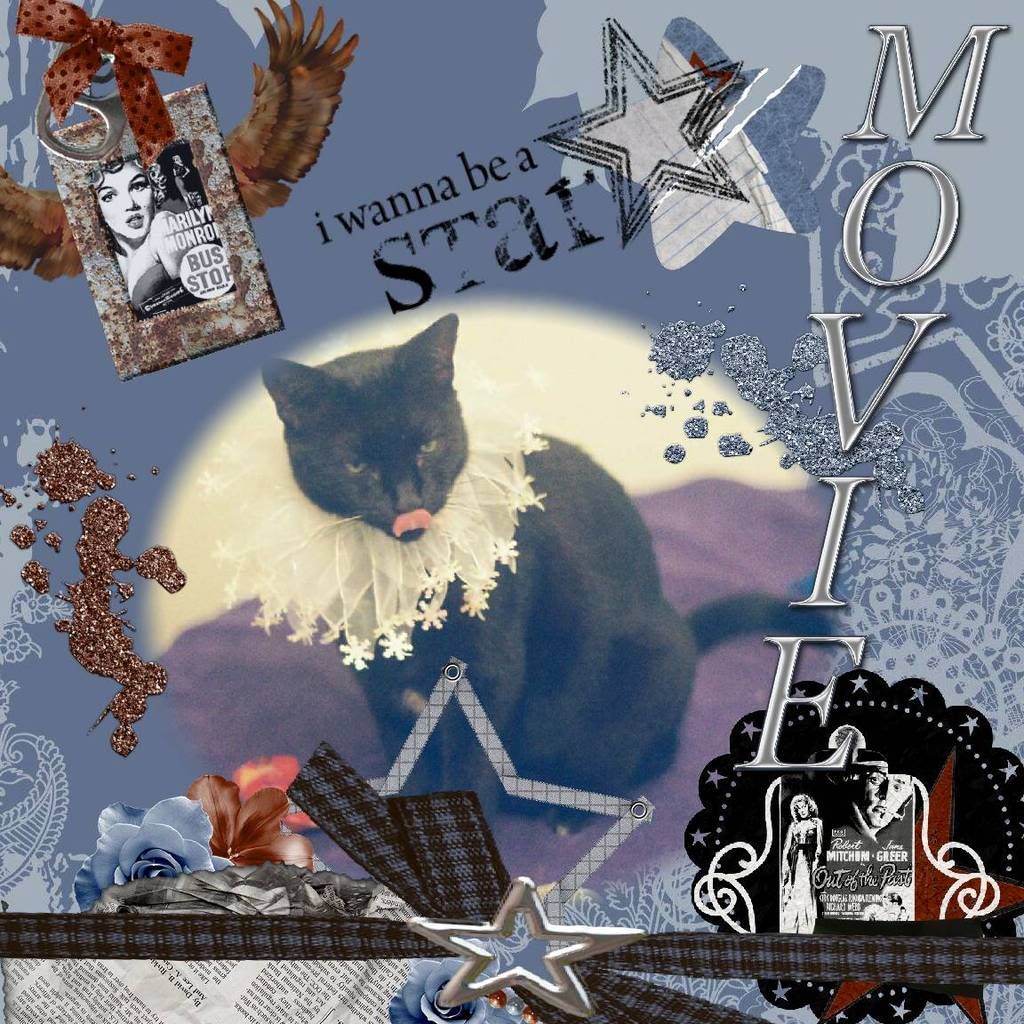 I THINK this is a taggers kit and I did the piece to 12x12, which is standard scrapbook size, so I probably wouldn't want to try printing it. Then again, it doesn't look pixelated on the screen.
A side effect of all this downloading was that I had to come up with a different subfolder system, so now the kits are stored in subfolders by designer name and then by kit name, which make it a lot easier to find things, especially as I tend to use several designers more than the others (Helly, Yarrow, Tizzy's Angel, etc.)
I also decided I needed a certified Helly stalker blinkie, which I added to the side bar. :)
The Chrome Alpha on the Wannabe piece was a freebie from
Scrapdolly
(I finally found the credit for it), while the Duct Tape alpha is from
Maria LaFrance
. That Chrome Alpha is the same one I used on the Tosoni piece (below) and the
Berg piece
as well.