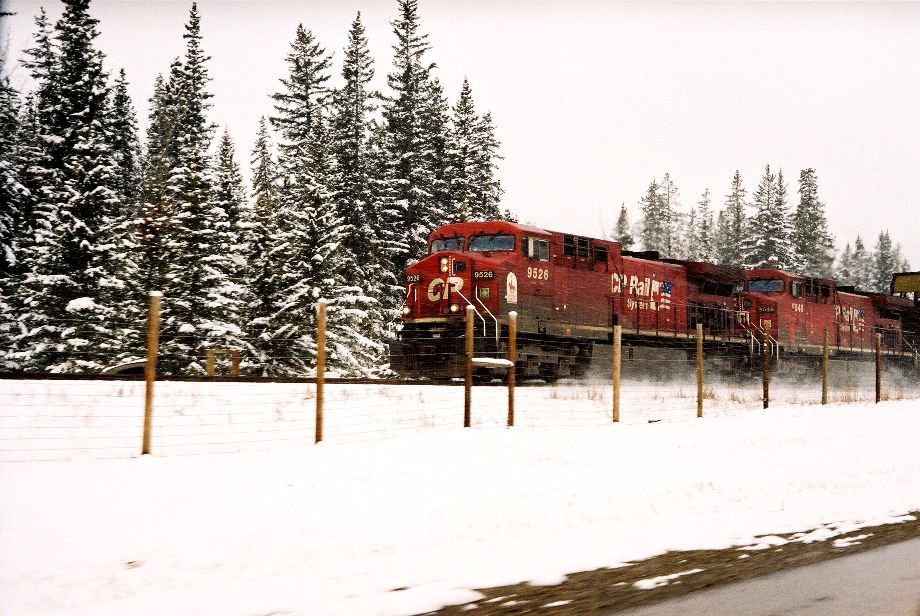 Just around the corner from the North Pole you'll find a
Winter Wonderland
waiting for you! Make sure you bring a hat and mittens if you're going to play in the snow!
There's snow...and lots of it...in my portion of the Bits'N'Bobs Blog Train. Inside you'll find 20 snowy blowy papers, along with 116 elements. You're getting 10 frames, 10 bows, 9 ornaments, 6 pressies, 5 tags, 5 gingerbread cookies, 5 ribbons, 5 snowflakes, 4 trees, 3 candles, 3 candy canes, 3 artic foxes, 3 poinsettia, 3 snowscapes, 3 snowdrift borders, 3 vintage baubles, 2 christmas light bulbs, 2 signs, 2 holly, 2 icicle borders, 2 penguins, 2 Santa ornaments, 2 Santa's boots, 2 Santa's elves, 2 Santa's sack, 2 silver bells, 2 snowflake gem curtains, 2 stockings, 2 winterbells, 1 Charlie the reindeer, 1 string of Christmas lights, 1 Christmas pud, 1 man-in-the-moon, 1 north pole, 1 polar bear, 1 Santa's mailbox, 1 silver chain, 1 snow overlay and 1 snowman Plus 3 Candee Cane posers created by MediEvil Creations.
This kit is taggers size, saved to 300 DPI - making it suitable for blogware and smaller printing jobs - and is for Personal USE ONLY.
Remember that by downloading, you are agreeing to abide by my terms of use which state in part that that you cannot redistribute, rebroadcast, resale, or claim my graphics as your own. That means placing this kit on 4Shares, RapidShare or any other file sharing site is a strict NO-NO! That constitutes redistribution.
If you know someone who is interested in this kit, please direct them to my blog where they can download their own copy. Free to use is NOT the same thing as free to share. My graphics are copyright protected.
Plus I already pay for premium download service so you don't have to wait for your freebies, and the links stay here FOREVER, so you don't have to put this kit anywhere else to share it, just link to this post.
To download from MediaFire, click
HERE
.
The password is "TYVM" - no quotes.
If you enjoyed this freebie, please take a moment to vote for Digi!
Click on the blinkie to vote!
Don't forget to visit the rest of the stops on this train, and when you download be sure to say thank you to all the designers for all their hard work in putting these kits together for you! Don't be part of the broken finger brigade, alright? Your thanks are the fuel that keeps these blog trains running!
Train Station
Bits N Bobs
Krissy's Scraps
Digital Blueprint
Designing Scraps
Created by Jill
Designed by Stina
Tootypup Scraps
Ellanoir Design
Tagging Angels N Scraps
Felice Original
Digicats (& Dogs)
Creative Disorder
Winters Loft
Artmama's Studio
Addicted 2 Scrapz
Black Widow Creationz
Beehaven Designz
Scrappy Bit of Fun
Gothic Inspirations
Dark Moon's Dream
Remember that you can keep up with all the latest Digicats news and freebies just by liking us on
Facebook
, or following us on
Twitter
!
Thanks for stopping by and enjoy the rest of your ride on the Bits'N'Bobs Winter Wonderland blog train!