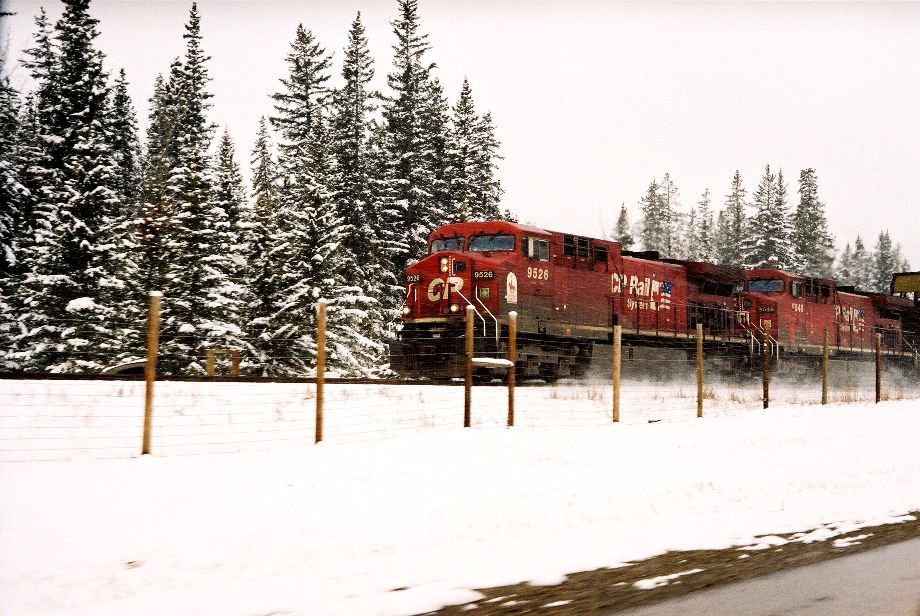 Tired of Rockin' around the Christmas tree? No worries, we've got a change of tune from all those Christmas Carols as Scrapper's Secret presents the Rockin' New Year Blog Train!
Whoooo---oooooo! The train has left the station and you're in for rockin' good time as you ride the rails on this one.
We here at the Digicats Terminal have been sitting on this one for a while, but I'm sure you are going to love it!
This taggers sized scrap kit consists of 30 .jpg papers (800 x 800 pxls) and 108 elements. You are getting: 10 frames, 8 fireworks, 5 hanging tags, 5 balloons, 5 ribbons, 5 bows, 5 candy canes, 5 guitar picks, 5 music elements, 5 records, 5 Xmas balls, 4 guitars, 3 noisemakers, 3 poinsettia, 3 snowflake danglers, 2 bottles of champagne, 2 Crazed bells, 2 Jules jingles, 2 goth hats, 2 guitar close ups, 2 mesh blings, 2 sticker chicks, 2 guitar stickers, 2 word arts, 1 amp, 1 bay window (Decorated), 1 champagne glass duo, 1 champagne glass, 1 string of Christmas lights, 1 Christmas tree, 1 clock, 1 disco ball, 1 garland-n-lights, 1 guitar case, 1 holly, 1 mic stand, 1 microphone and 1 set of streamers plus 2 Rebel Red posers created by (c)Perfect Posers!
"Great!" you say. "So what amI waiting for?"
Nothing, except that I have to remind you that by downloading, you are agreeing to abide by my terms of use which state in part that that you cannot redistribute, rebroadcast, resale, or claim my graphics as your own. That means placing this kit on 4Shares, RapidShare or any other file sharing site is a strict NO-NO! That constitutes redistribution.
If you know someone who is interested in this kit, please direct them to my blog where they can download their own copy. Free to use is NOT the same thing as free to share. My graphics are copyright protected.
Plus I already pay for premium download service so you don't have to wait for your freebies, and the links stay here FOREVER, so you don't have to put this kit anywhere else to share it, just link to this post.
To download from MediaFire, click
HERE
.
The password is "TYVM" - no quotes.
If you enjoyed this freebie, please take a moment to vote for Digi!
Click on the blinkie to vote!
And don't forget to check out all the rest of the stops on this great blog train. If you download, don't be part of the broken finger brigade, please leave a little note of thanks. It's the fuel that keeps these blog trains running. Also, remember, we all live in different time zones....so please check back if a portion of the train hasn't been posted yet.
Train Station
Black Widow Creationz
Digicats (& Dogs)
DiseÑando Scraps
Hania's Designs
Jennie D Designs
Nette's NightOwl Works
Scrapping all the Way
Scraps by j0eswife
Remember that you can keep up with all the latest Digicats news and freebies just by liking us on
Facebook
, or following us on
Twitter
!
Thanks for stoping by and enjoy your ride on the rest of the Scrapper's Secret blog train!