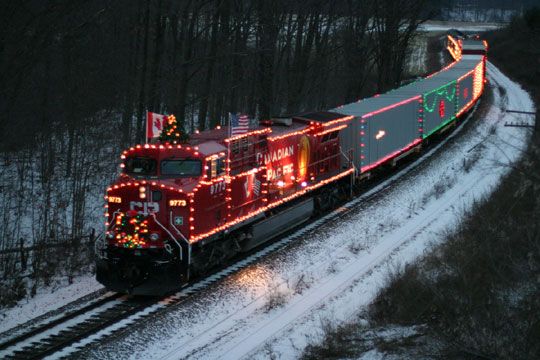 Got your bling glasses on? Because you're goining to need them for this train ride!
Welcome to Digicats (& Dogs) as well join with Sophisti-Scraps.com to
BLING in the New Year!
We've got 26 designers with some of the brightest, blingiest kits around on this train, so get your party hats on and let's get started!
I had not intended to do a goth kit, but it just had a mind of it's own. Inside my portion of the train you'll find 20 800 x 800, .jpg papers, and 117 .png Elements including 12 papers stars, 8 bon-bons, 4 balloons, 4 bells, 4 bows, 4 Christmas balls, 4 garlands, 4 glitter blings, 4 glitter frames, 4 music elements, 4 poinsettia, 4 round frames, 4 skull frames, 4 streamers, 4 swags, 4 tags, 4 winter bells, 3 candy canes, 3 records, 2 corsets (by Bits'N'Bobs), 2 champagne bottles, 2 champagne glasses, 2 glass ornaments, 2 goth hats, 2 sets of fuzzy cuffs, 2 holiday bulbs, 2 party horns, 2 stockings, 2 word arts, 1 clock, 1 disco ball, 1 glitter hat, 1 goth window, 1 holiday candle, 1 sprig of mistletoe, and one tombsone, plus 4 Goth Posers (2 Goth Dudes, 2 Goth Chicks) created by (b) Perfect Posers.
This is a taggers sized kit, saved to 300 DPI.
Please remember that by downloading this kit you agree to my terms of use which state, in part that that that you cannot redistribute, rebroadcast, resale, or claim my graphics as your own. That means placing this kit on 4Shared, RapidShare or any other file sharing site for any reason is a strict NO-NO! That constitutes redistribution.
If you know someone who is interested in this kit , please direct them to my blog where they can download their own copy. Free to use is NOT the same thing as free to share. My graphics are copyright protected.
Plus I already pay for premium download service so you don't have to wait for your freebies, and the links stay here FOREVER, so you don't have to put this kit anywhere else to share it, just link to this post.
To download from MediaFire, click
HERE
.
The password is "Drop the Ball" - no quotes.
If you enjoyed this freebie, please take a moment to vote for Digi!
Click on the blinkie to vote!
Don't forget to visit the rest of the stops on this train, and when you download be sure to say thank you to all the designers for all their hard work in putting these kits together for you! Don't be part of the broken finger brigade, alright? Your thanks are the fuel that keeps these blog trains running!
Also if a part of the train is not posted, please be patient and stop back, as the designers are all on different time zones.
Train Station

Toni's Scraparoni
A Taggers Scrap
Sophisticated Scraps & Images
Digicats (& Dogs) <-- You are here!
Gothic Inspirations
BuiltByBeth
Cora's Creations
Kirsty's Scrap
Nette's NightOwl Works
Designs by Silky
PolkaDot Scraps
Oopsie Daisy Designs
Sizzel's Designs
Saphira's World
Disyas Digital Designs
Black Widow Creationz
Crystal's Cottage Scraps
Eirene's Designs
Scrappin Wright
InToXxiKated InTenTionz
Hutch's Baby/FIC Scraps
Angel Baby Scraps
Liv Luv Scraps
Molly Cooks
Grunge & Glitter Scraps
Chili Designz
Aquarius Scrapability
Thanks for stopping by and enjoy the rest of your ride on the Sophisti-Scraps
BLING
in the New Year blog train!
Remember that you can keep up with all the latest Digicats news and freebies just by liking us on
Facebook
, or following us on
Twitter
!