Count down to Blog Train take off....
All these tags were done using my "Spooky Town" kit, which is a part of the Ghost Train. Cookies not included (you're getting Gumdrops instead!)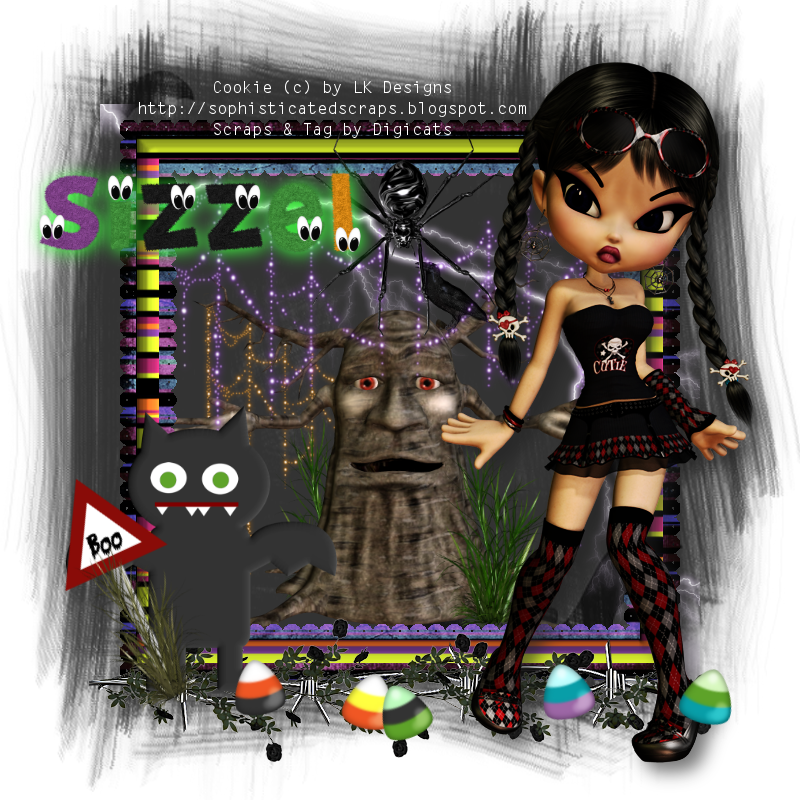 Looking Fur alpha by Heaven Dreams, not included in kit.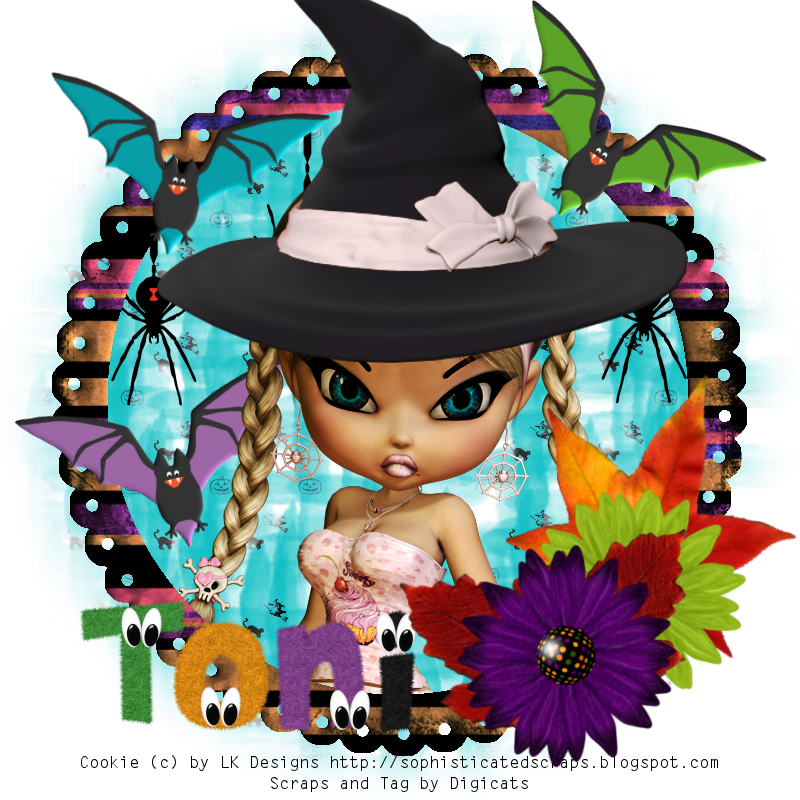 Toni says pink is not her color, so we figured no one would look for her dressed as a pink witch. Or as a blond, for that matter. :)
Silky just wants her mummy!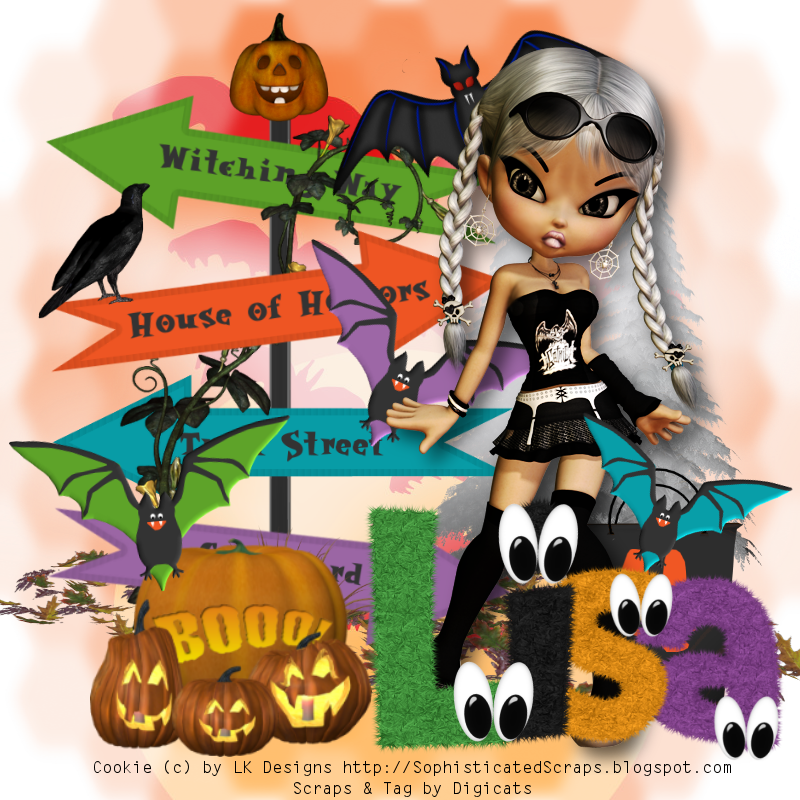 Well, that's clear enough - or is it?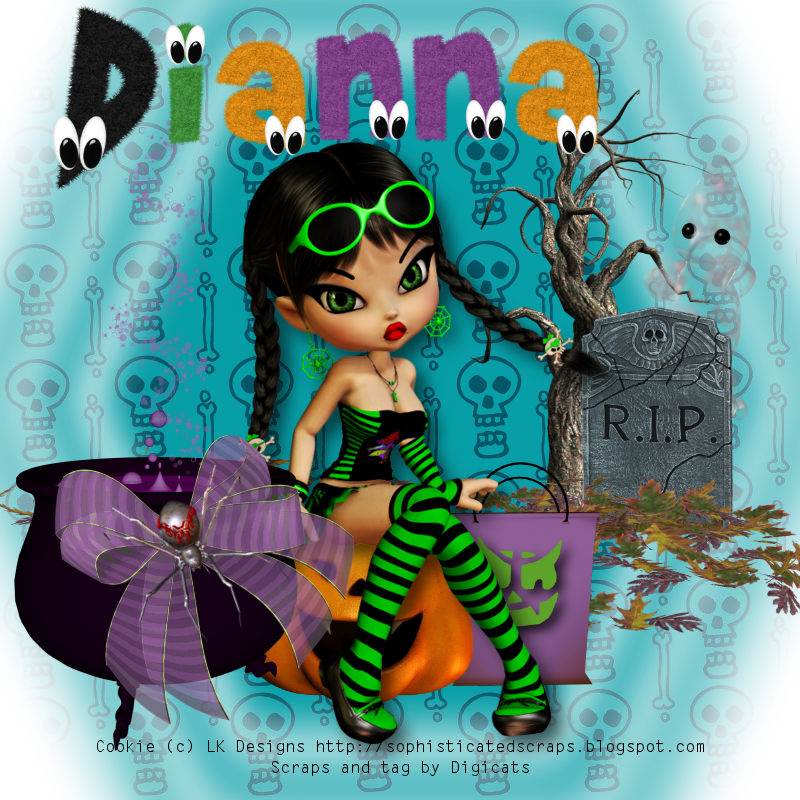 Am I resting in peace - or resting in pieces?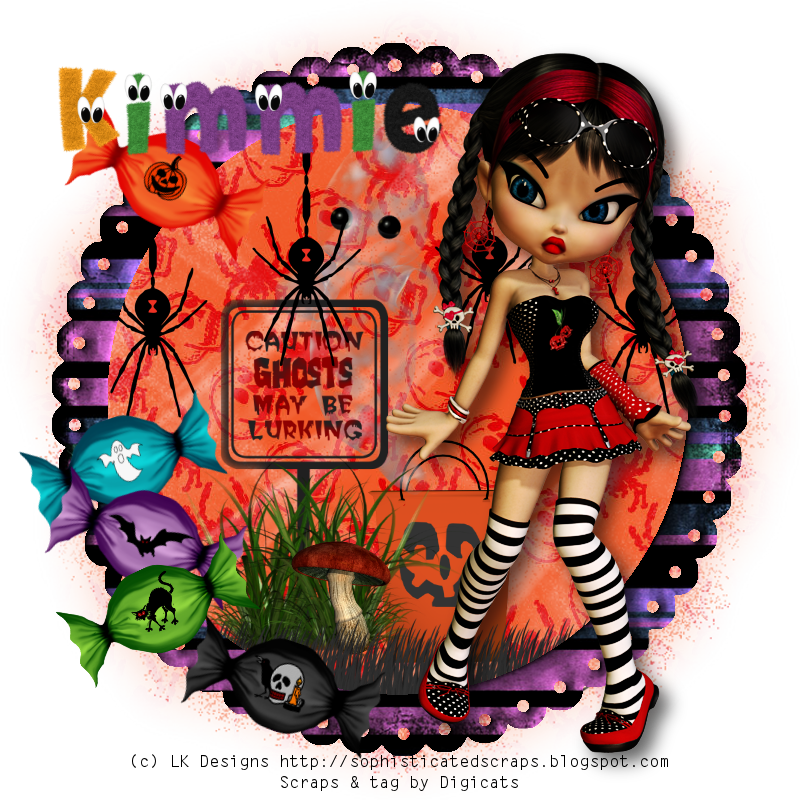 I'm assured that everyone likes bon-bons, even lurking ghosts!
Are you ready? The train leaves the station on Thursday morning.....
Click here to view the rest of the kits available on the train!