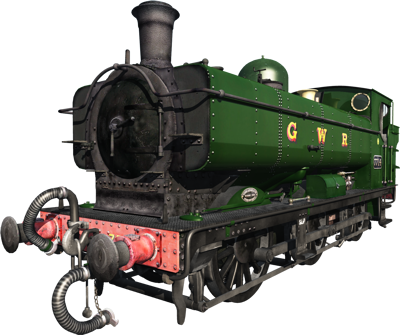 Welcome to Digicats Terminal!
PLEASE NOTE THAT ALL MY KITS ARE TAGGERS SIZED. IF YOU'RE COLLECTING FULL SIZED KITS, STOP HERE!

Otherwise, click on the "Destination" to progress to the train of your choice.
Departure -------Train------------------- Destination
May 31, 2009
---->
Fairyland
June 1, 2009
---->
Africa
June 1, 2009
---->
Maui
Note that if you came in on one train, you can still check out the freebies on the other trains!
Thanks for visiting Digicats Terminal and I hope you enjoy your Blog Train ride!
Scroll down for the most recent post!