I took a little break from Valentine's Day. And no, I'm not doing a whole bunch of St. Patrick's Day - yet. However...
These first two tags used the
Paddy's Gold
kit from
Heartbeatz Creationz
. The
Cutie Dragon
is also from Heartbeatz Creationz, and both can be purchased from the
Heartbeatz Creationz
store for 50 cents. I don't know how much longer the 50 cents sale is gonna last, so you might want to hop on over there, quick like a bunny.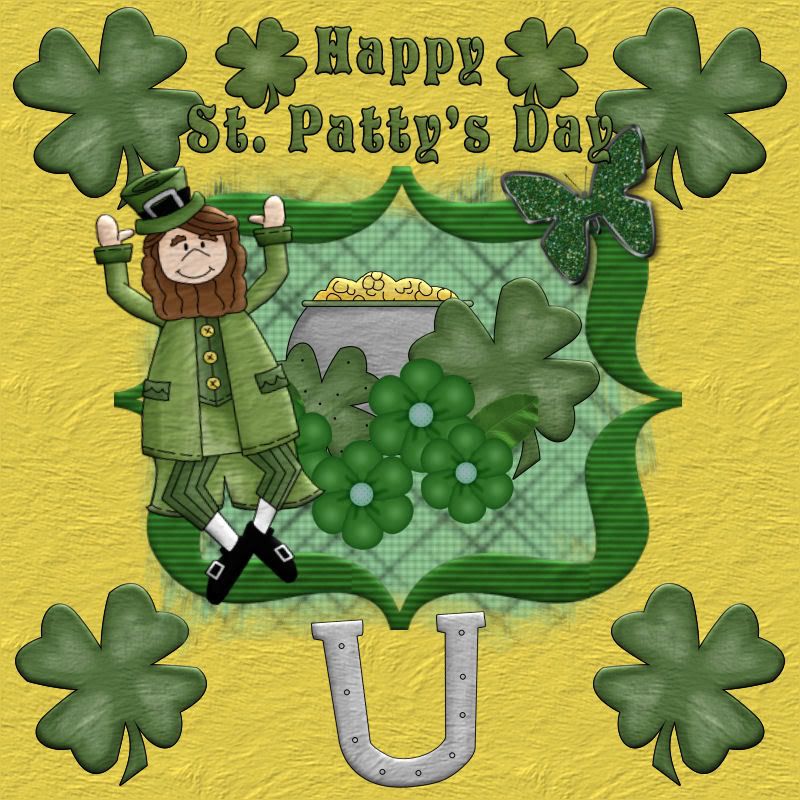 "St. Paddy" is clipart that is included in the kit. You can find the clip art package at
Heavenly Taggerz
. I think several of the designers used the same clip art, but that's about normal.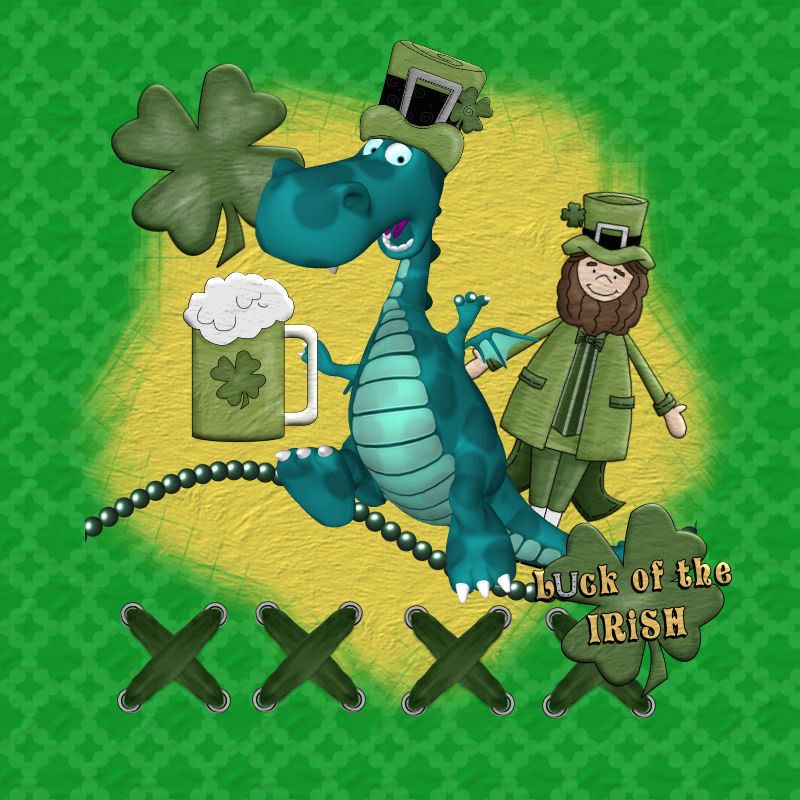 The dragon looks a little scared, but then St. Patrick drove the snakes out of Ireland and what are Dragons are at least supposedly related to snakes. So maybe he has a right to be frightened of St. Patrick.
These next two tags feature posers from
UFDesigns
, which are available in their
freebie section
. The Scraps are from the
Luck O' the Irish
kit by
Soxsational Scraps
. The kit is available in full and taggers size at
The Goodie Loft
.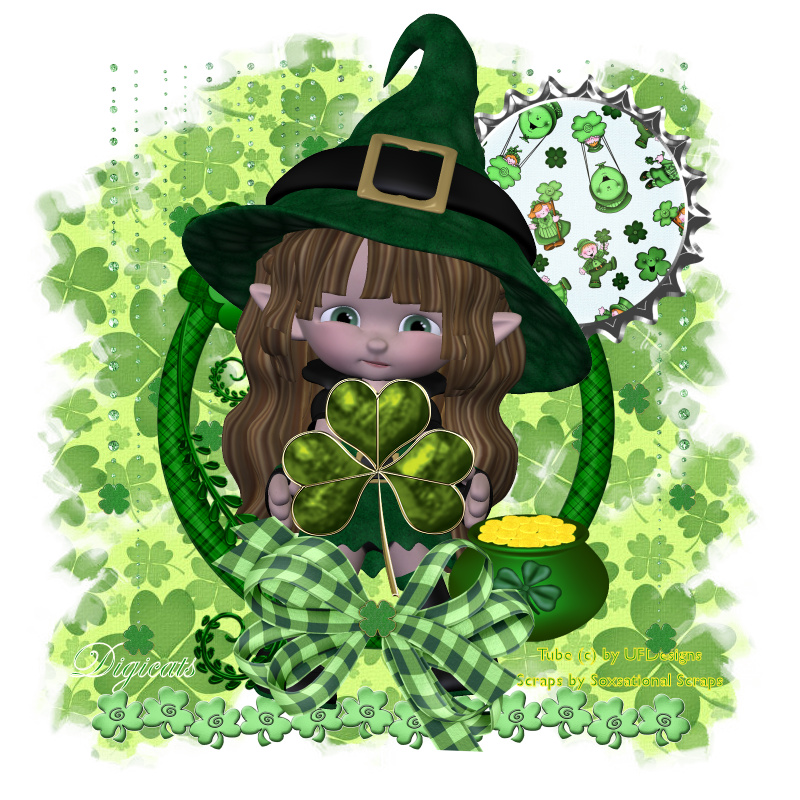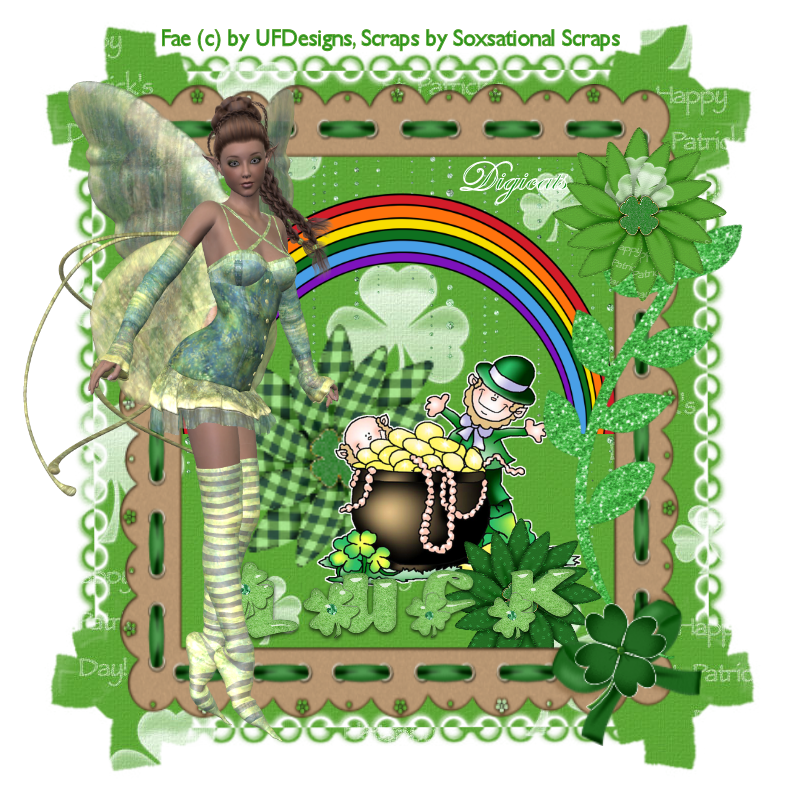 I think most of the posers I have that are suitable for St. Patrick's day tags are going to be fairies. Although I guess that is kind of appropriate.
Someone on the DC group made a comment that if you're going to do a St. Patty's day kit, that you should probably use leperchauns rather than green beer. And what's wrong with green beer, is what I'd like to know?