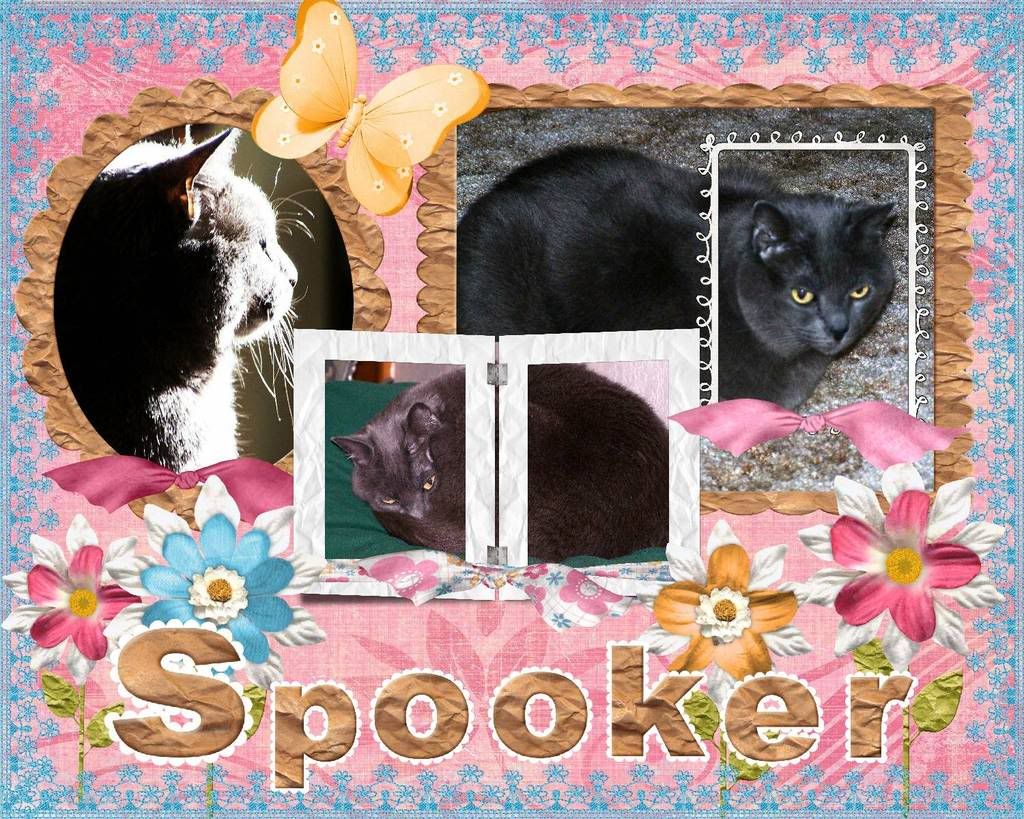 Click on image to enlarge
Not the Mama says that
Auntie Spooker
loves to lie in the sun, and calls her his heat seeking missile. So I gave her a bit of time of a sunny spring garden to enjoy.
You can of course find Spooker at
Purrchance to Dream
.
This uses Verena Karolyi's A Spring Garden kit and add-on from
Digital Freebies
.