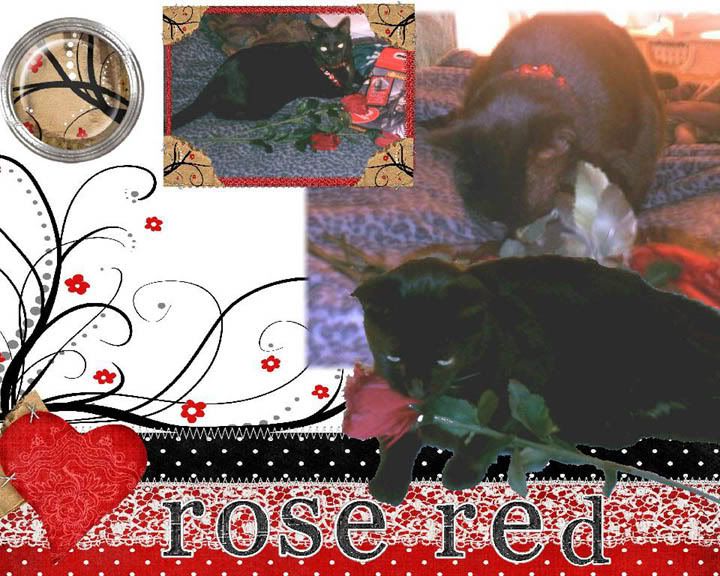 Click on image to enlarge
I'd finally got the Bohemian Collage and Bohemian Love Affair collections I'd been wanting from Retrodiva. This is uses the former. My main problem is that this particular piece is a background and not an overlay. I'm wondering if I could change that....
in any case, it's also sort of a practice piece for Mother's Day, which I need to start thinking about. In a completely unrelated move, earth day is also coming up....